by Dianna Edgerly
---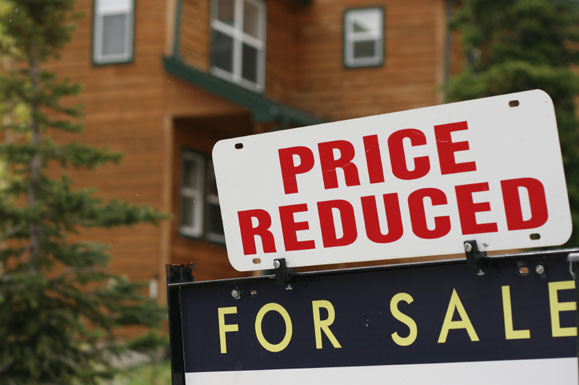 ---
What happens when you overprice your home? When the real estate market favors sellers, it's almost like there's a feeding frenzy among buyers trying to secure listings that seem to get snapped up within hours of being put on the market. Such demand drives the prices of homes up rapidly, which only feeds into the perception that the good times will last forever. Unfortunately, trees don't grow to the sky and there will always be a top of the market. What this means is...
Read More
---
by Dianna Edgerly
---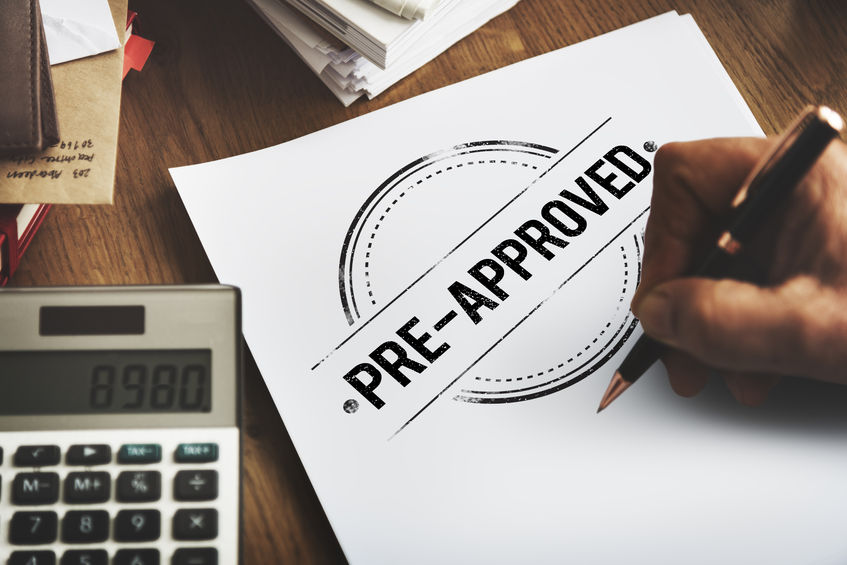 ---
Why Get Pre-approved? Structuring Your Offer to Get the Best Deal Buying a home is a dream come true, but the process of getting an offer prepared and accepted can be a nightmare if you don't know what you're doing. There are over 88 variables that need to be managed properly when buying a home and mishandling just one of them could cost you tens of thousands of dollars in unnecessary expenses. Making a home purchase is expensive enough that you don't need to part ways...
Read More
---
by Dianna Edgerly
---
---
Why You Should Have A Home Inspection Before You List One of the largest home sale killers is the home inspection. Nearly one-third of all terminated real estate contracts fall apart because of the inspection results. Inspections also ranked as the number three cause of delayed settlements, accounting for 13 percent. For some reason - and I'll never get it - a home inspection that comes back with anything less than a perfect report strikes fear into the hearts of buyer agents and...
Read More
---
by Dianna Edgerly
---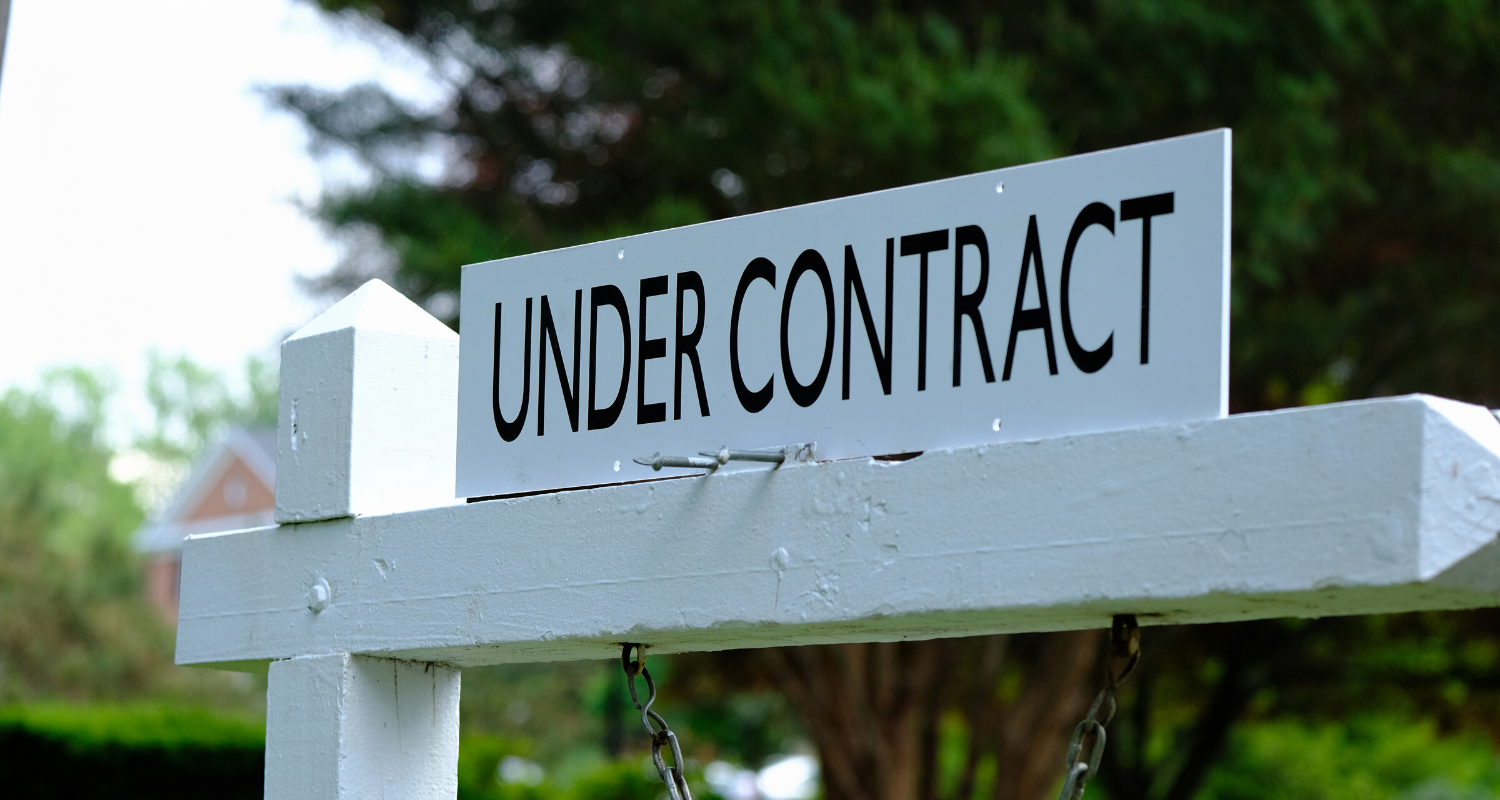 ---
Your home is under contract, what's next? Great news, you've put your dream home under contract and you're excited to move in one day soon. That said, there's a lot that has to happen before you can take occupancy: home inspection, appraisal, financing paperwork, contingencies and other requirements necessary to close. Here's what you can expect to happen over the coming weeks. Due Diligence Now that the home is yours to negotiate...
Read More
---
by Dianna Edgerly
---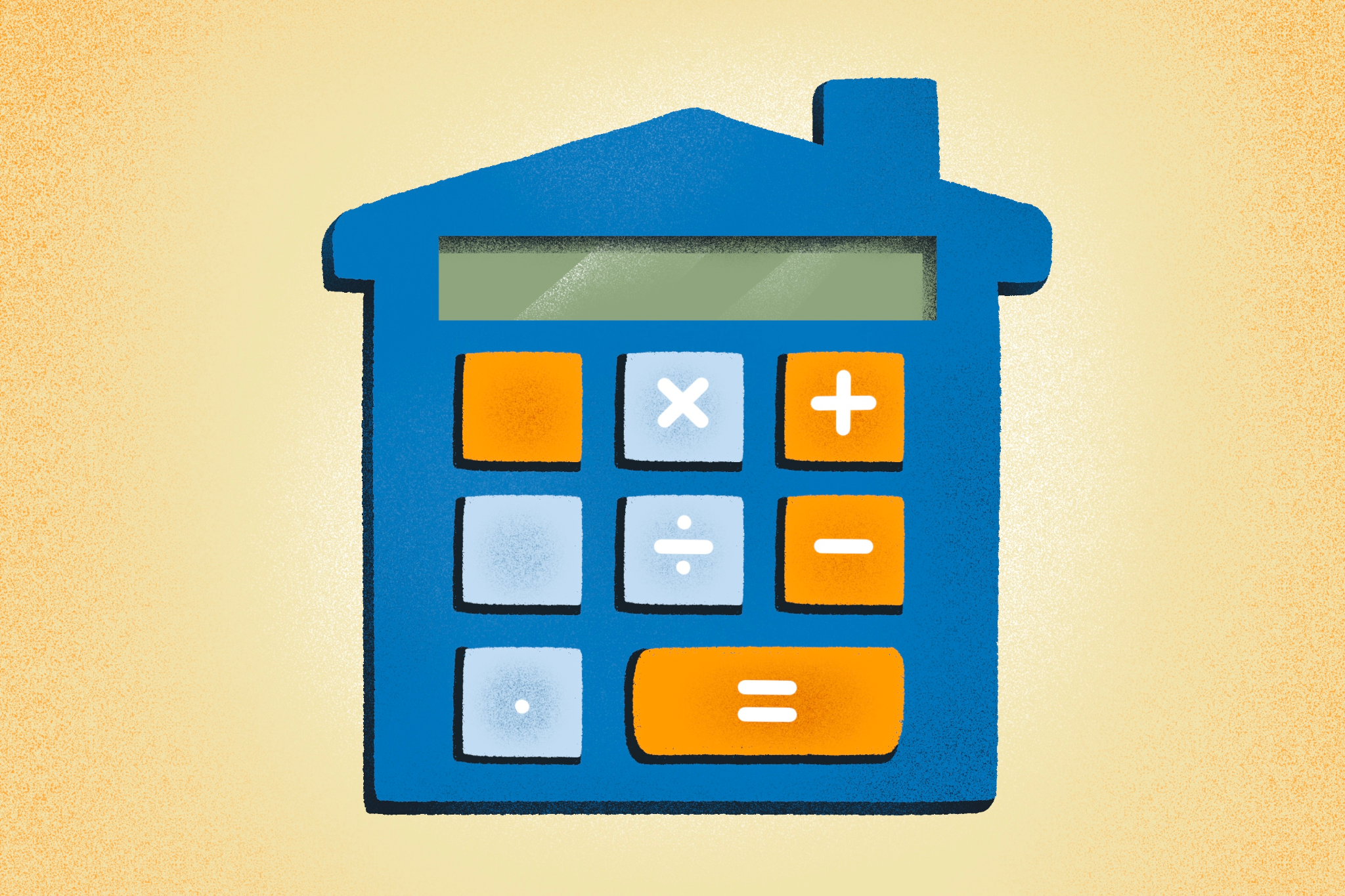 ---
What will be your payment on your new home? Buying a new home can be overwhelming. Between understanding the financial aspects of your loan and all the paperwork required to buy your home, things can get a little crazy. One of the biggest parts of getting a new home is figuring out the terms and conditions of your mortgage. Two of the biggest areas that impact your loan are your credit and your down payment. In this post, we'll cover both and also explain how to determine the...
Read More
---
by Dianna Edgerly
---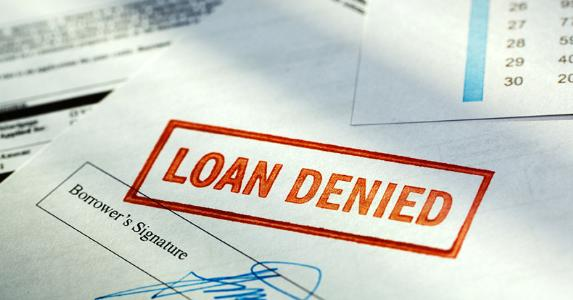 ---
Why you should wait to buy that car until after your home purchase Getting preapproved for a mortgage is a major step in buying a home. In fact, it's a virtual necessity to secure a home in this market environment if you're not paying cash. The great news is, when done properly, it's like having cash in your hands so you can negotiate effectively with a seller to buy a home. It's easily one of the most important things you can do in order to buy the home of your...
Read More
---
by Dianna Edgerly
---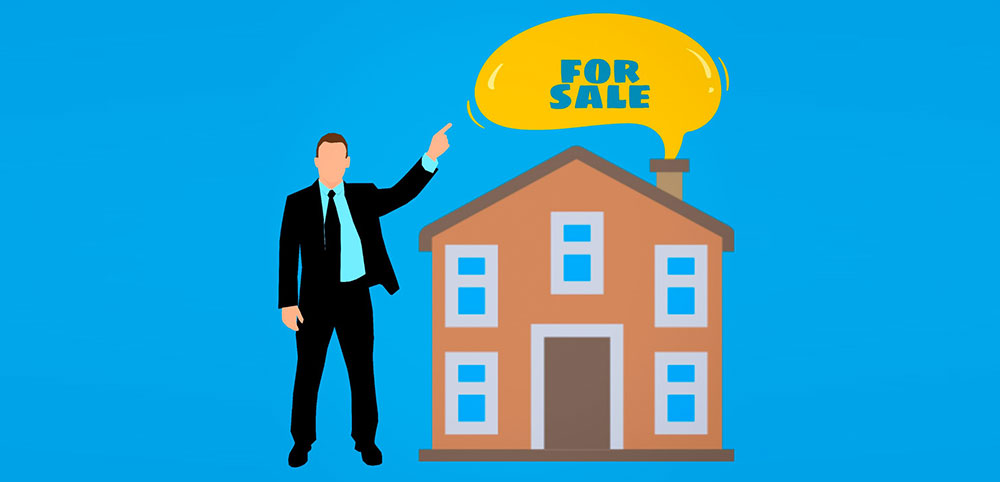 ---
What does a real estate agent actually do? Being a real estate agent requires you to employ a significant number of skills to complete a variety of different tasks on a daily basis. Trying to put in one or two sentences what an agent does each day is virtually impossible to do. It would be like trying to tell you what a chef does — "cooks food" — or what a nurse does — "takes care of patients". There's a lot more that goes into what...
Read More
---
by Dianna Edgerly
---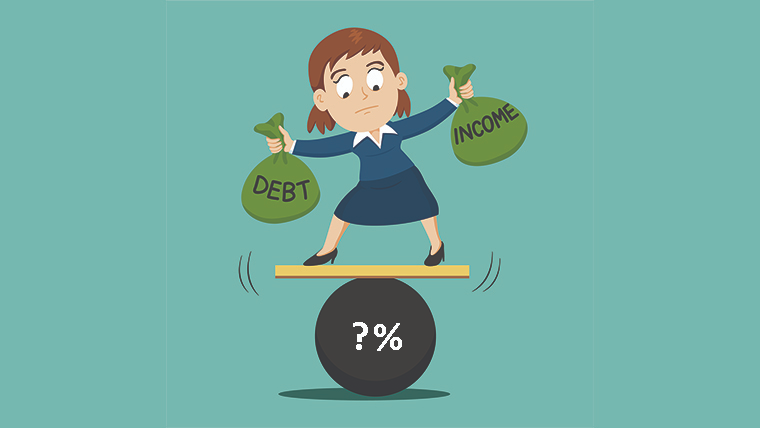 ---
What is your debt to income ratio...why should you care? Any time you have more income and less debt, you're in good shape in life. That said, there is an ideal ratio between your debt and income in order to qualify for a good mortgage. When your debt to income ratio is on the high side, you run the risk of not getting a good loan (or not getting a loan at all) if your income were to take a hit right before or during the loan funding process. Conversely, having no debt can work...
Read More
---
by Dianna Edgerly
---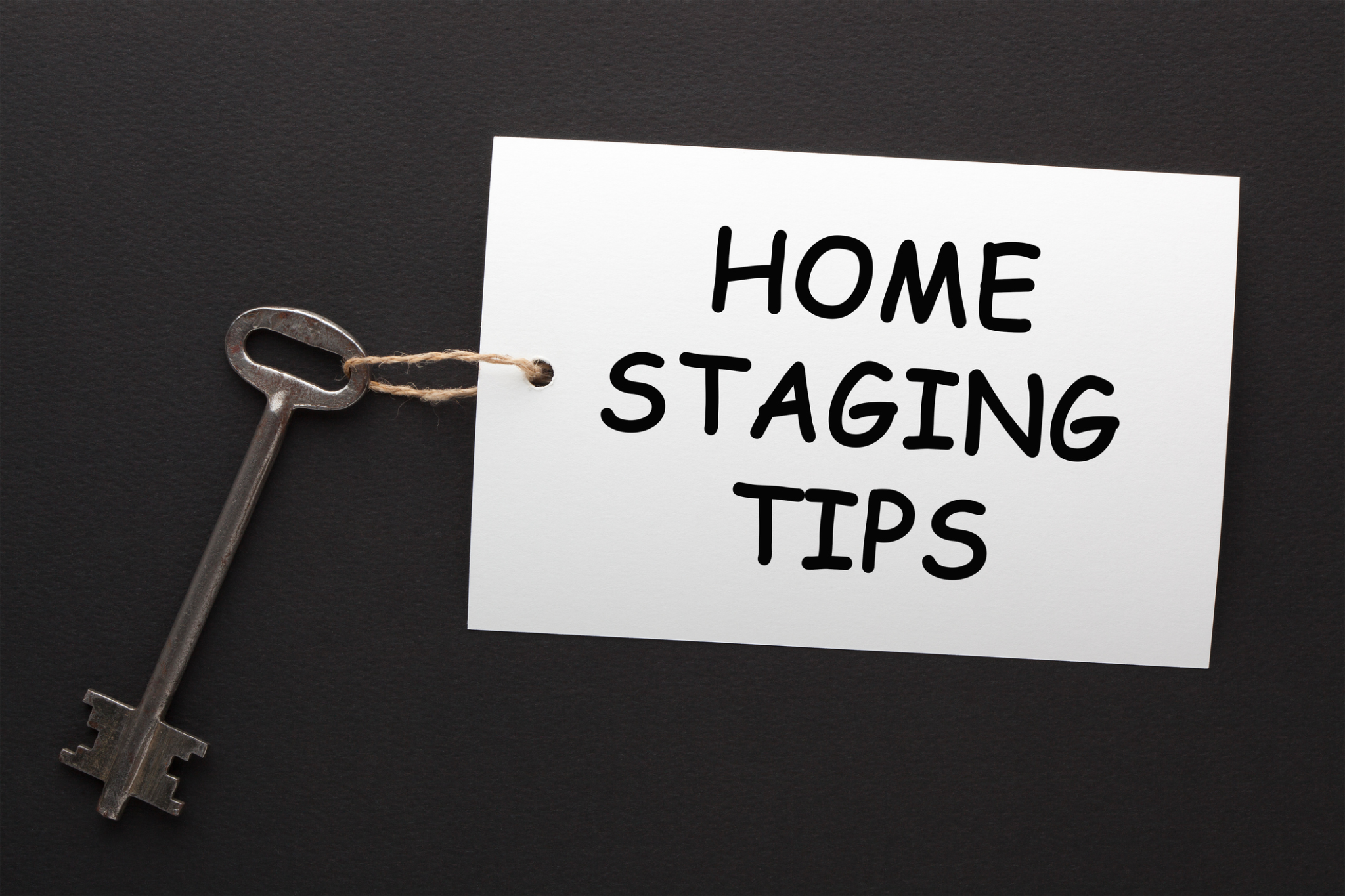 ---
To Stage or Not to Stage Your Home for Sale Up until the early 2000's, most home buyers would have only experienced the eye-popping appeal of home staging if they went and visited a model home at a new construction site. Builders know that it's much easier for people to make a home-buying decision when they see a home decorated beautifully and set up like someone lives there. These days, staging is highly recommended whether the home is brand new or currently occupied because...
Read More
---
by Dianna Edgerly
---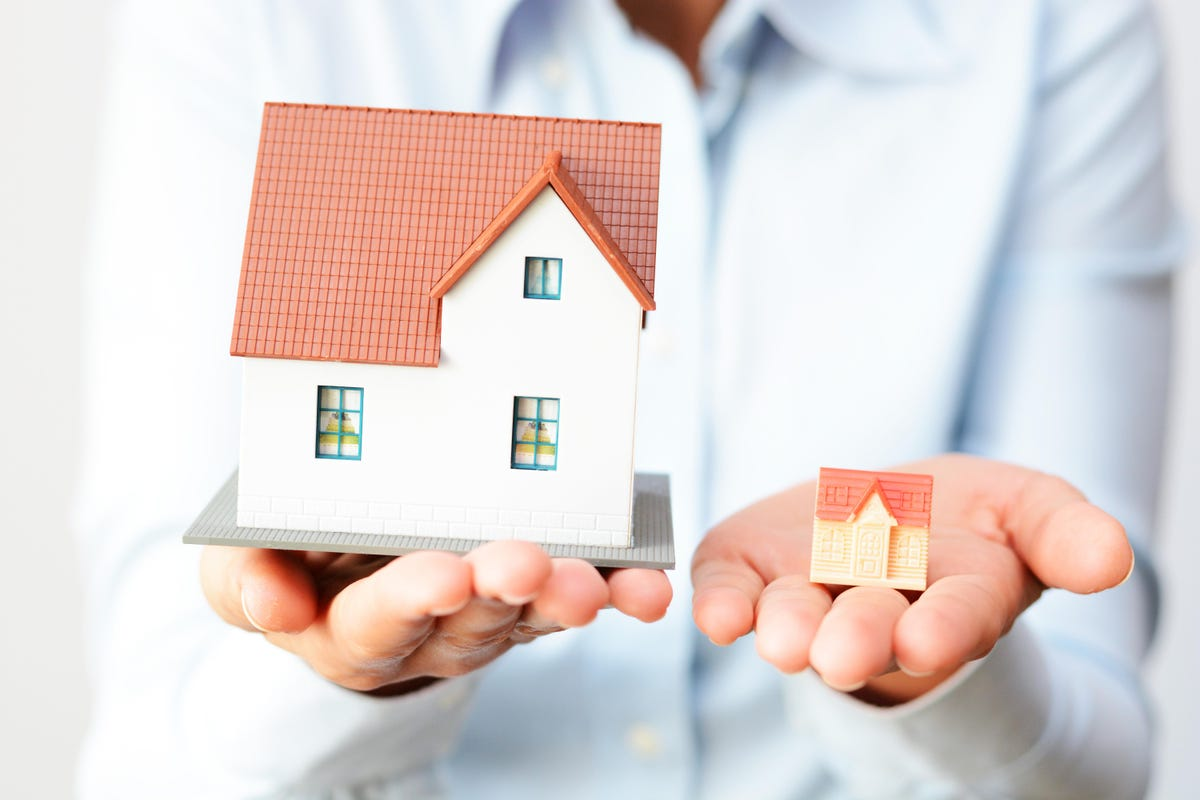 ---
What's the right amount of money to spend in upgrading your home? You're wanting to freshen up your house a little bit and you've already determined what you think you should do to make it amazing for you to really enjoy it. Before you jump into your renovation project, make sure you set a budget so you can spend the right amount of money upgrading your home. Without a plan and a budget, you can spend tons of money on all kinds of neat options — from a new marble island-top...
Read More
---